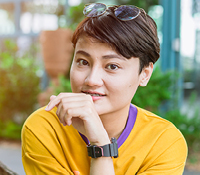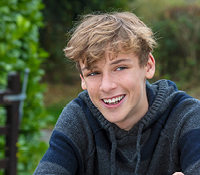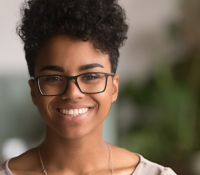 In Crisis
Vibrant Emotional Health
GET IMMEDIATE HELP: Call, Text, Chat and Online Services
Whether depressed, thinking of suicide, feeling anxious after a disaster, or in need of emotional support for any other reason, help is available anytime, anywhere thanks to Vibrant.
Suicide and Crisis Lifeline
Call or Text 988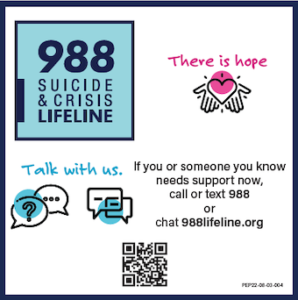 NAMI St. Louis HelpLine
(314) 962-4670
Available 7 days a week, 9:00 am – 5:00 pm.
Behavioral Health Response
(800) 811-4760
Available 24 hours a day, 7 days a week, 365 days a year.
Mental Health
Mental Illness Fact Sheets (NAMI)
Mental Health Library (NAMI)
What Is Recovery?  (Mental Health and Substance Use Disorders)
Quick Facts About Mental Health (MHA)
Mental Health Screening (MHA)
Youth Mental Health (MHA)
Recognizing Mental Health Warning Signs (MHA)
National Institute of Mental Health
Suicide (MHA)
Self Harm (MHA)
Self Harm and Youth (MHA)
Non-Suicidal Self Injury
Bullying (MHA)
#B4Stage4
Substance Use Treatment Centers (Teens and Young Adults)
Programs for At-Risk Youth
Substance Use Disorders
12 Step Programs